I just found free Roland SH-101 synth patches for Ableton Live. Get them here: http://francispreve.blogspot.se/2012/10/free-roland-sh-101-ableton-instruments.html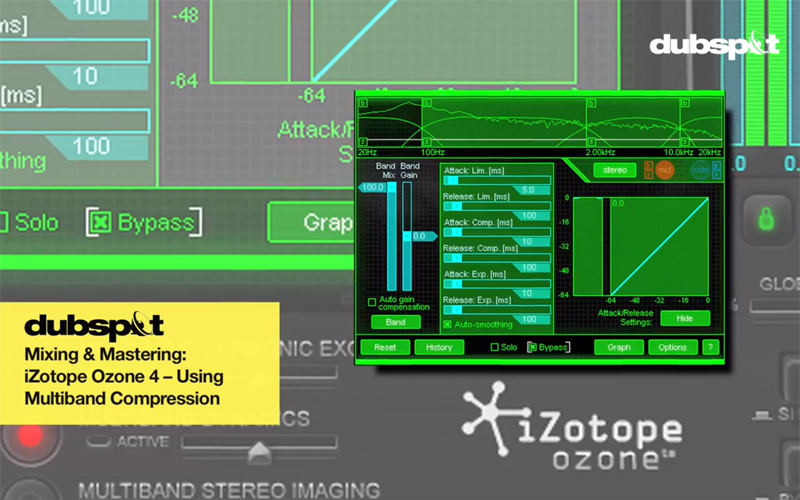 Daniel Wyatt shares an amazing technique using Ozone's Multiband Compressor to gather up all the low end frequencies (foundational elements such as kick and bass) of your track and boosting them up and giving them compression pressure, while maintaining a...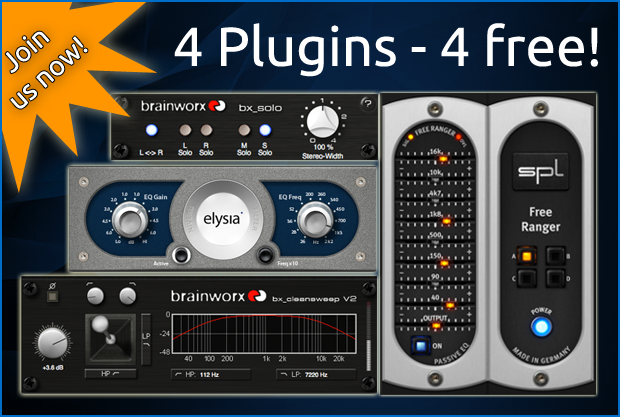 As the new official service provider for all Brainworx, SPL, elysia and Vertigo plugins, Plugin Alliance would like to introduce you to their new license-management system. Finally, they are offering world-class audio plugins that require no more USB dongle or...