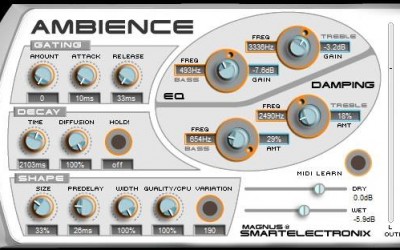 Smart Electronix Ambience! "Ambience is a reverb that rivals the quality of the best commercial reverbs. It also includes some unusual functions, like a gater and a very useful hold function." Free Mac & PC download here:...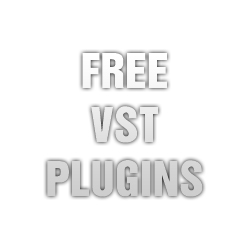 I have just came across this selection of free vst plugins from mda. A nice little vst bundle. http://mda.smartelectronix.com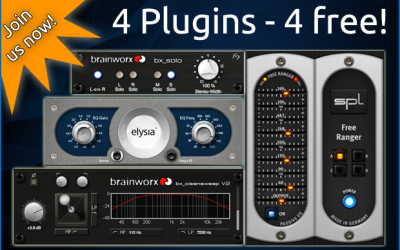 As the new official service provider for all Brainworx, SPL, elysia and Vertigo plugins, Plugin Alliance would like to introduce you to their new license-management system. Finally, they are offering world-class audio plugins that require no more USB dongle or...